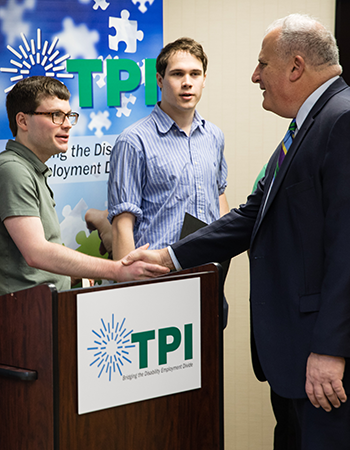 What Makes Our Model Successful: A Powerful Partnership
Our powerful partnership with TPI links training and assessment to a direct path to employment. Other programs focus solely on training, but we combine training with an assessment of each candidate's unique skills and abilities. Working closely with TPI, we then match candidates with an appropriate technology or business services position in order to support the candidate's long-term career success.
We have an important partnership with The Precisionists, Inc. (TPI), a national IT and Business Services consulting firm
TPI has a successful track record of employing neurodiverse professionals in technology services and business administrative jobs in supportive and blended team environments
TPI's goal is to employ 10,000 neurodiverse individuals by 2025
Bridging The Gap: The Path From Assessment To Employment
TPI works with corporate clients who have technology or business service needs
TPI identifies candidates for the Assessment & Training Program
Once a candidate is selected for the program, The Precision Institute provides multi-week assessment and training that serves as a "job interview," assessing skills and abilities, and preparing each candidate for the professional workforce
Upon successful completion of the program, the candidate is then eligible for direct employment with TPI, at comparable market wages, in technology and business services positions with TPI's corporate clients including, but not limited to: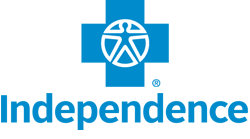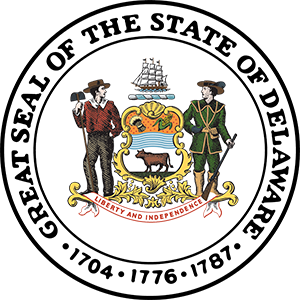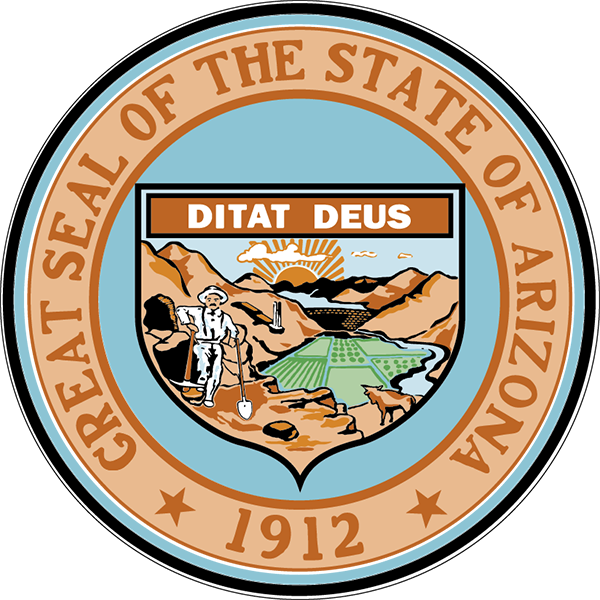 The Results Speak For Themselves
75-80% of autistic and/or developmentally disabled individuals are under or unemployed
90-100% of candidates complete our Assessment & Training Program
85% of our successful candidates receive a job offer from our business partner, TPI
94% job retention rate after one year of employment
Changing Lives – Success Stories
"Attending the Assessment & Training Program and working for TPI has expanded my world view in a variety of ways. It has given me the courage to start living independently.  I have also gained self-confidence and am now accomplishing things I previously thought weren't possible, like buying my first car. While I would eventually like to be able to make a living as a full-time artist, TPI has shown me that a professional and rewarding career in IT is also possible."
– Emily B.