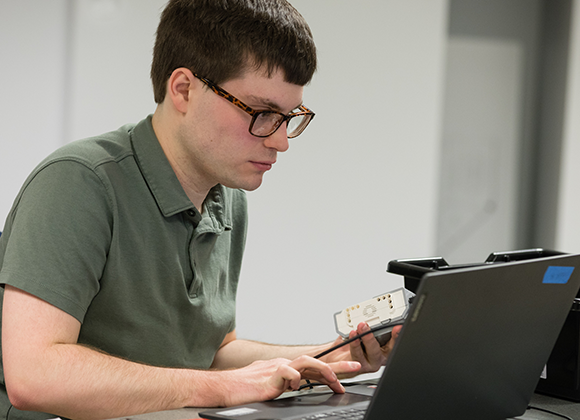 About Us
The Precision Institute is a national non-profit organization that assesses and trains individuals impacted by autism and other developmental disabilities and prepares them to enter the workforce in technology and business services positions throughout the U.S.
Find out more!
Why The Need – Why We're Here
The Precision Institute looks beyond the disability to identify the special abilities of each individual to overcome barriers and to empower a path to employment.
The Future As We See It…
Imagine a workplace where neurodiverse and neurotypical individuals work side by side, equally valued for their abilities.
Together, we can make it happen!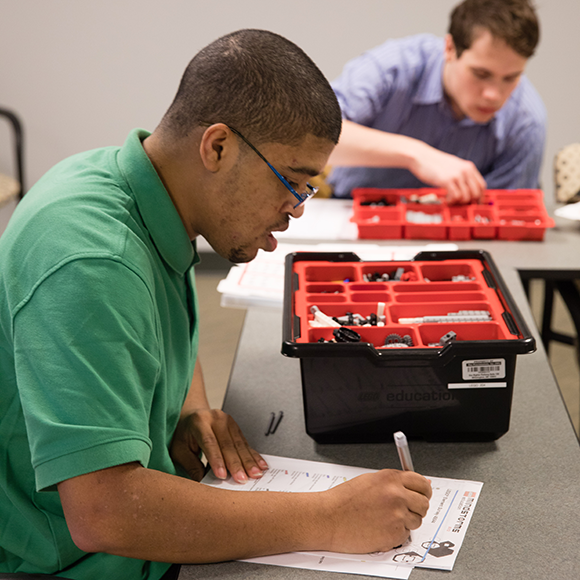 Key Elements Of Our Assessment & Training Program
No participation fee for candidates
High quality, technology-focused curriculum
Low Candidate/Instructor Ratio
Assessment & Training Programs held across the U.S.
The Results Speak For Themselves
75-80% of autistic and/or developmentally disabled individuals are under or unemployed
90-100% of candidates complete our Assessment & Training Program
85% of our successful candidates receive a job offer from our business partner, TPI
94% job retention rate after one year of employment