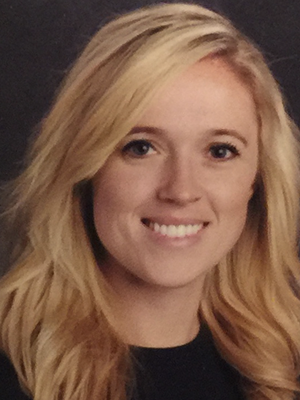 Jennifer Brady
Workforce Development Instructor
Jennifer joined The Precision Institute as a Workforce Development Instructor in 2019.
Before joining The Institute, she spent more than seven years as a certified Special Education teacher with a specific focus on autism. Jennifer also spent many summers working in the Extended School Year (ESY) program to facilitate student's continued growth and development, and to assist them in maintaining their acquired skills.
Prior to teaching Special Education in public schools, Jennifer served as a therapeutic staff member for both Holcomb Behavioral Health and CCRES, Inc., organizations that provide a wide range of services and supports for people with mental health, substance abuse, intellectual and developmental disabilities, and co-occurring disorders.
In addition to her certification in Special Education, Jennifer received PaTTAN training in Applied Behavior Analysis (ABA) for Intermediate/Advanced Verbal Programs in order to better support individuals with autism.
Jennifer volunteers for Delaware's Special Olympics and is a member of Autism Speaks and Autism Delaware.
Jennifer earned her BA in Education from Neumann University.