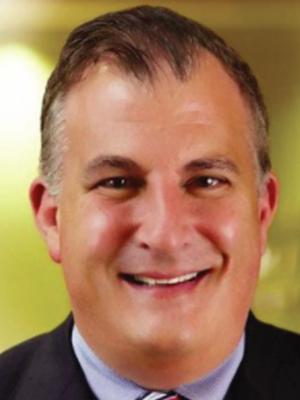 Ernest Dianastasis
Board Member
Ernie Dianastasis is Founder and CEO of The Precisionists, Inc., a global administrative services and information technology company focused on employing 10,000 people with disabilities by the year 2025.
TPI is headquartered in Wilmington, Delaware, but is national in its focus. Creating meaningful careers for people with disabilities while delivering world class service to customers is a passion for Ernie.
In 2018, The Precisionists received the prestigious national award from the Autism Society of America, for being the company to do the most to advance employment opportunities for individuals on the autism spectrum.
Prior to this Ernie was a senior executive at the IT company CAI, and he grew it to become one of the three largest IT firms in Philadelphia market.
Ernie serves on the Board of Directors of the University City Science Center, in Philadelphia, PA. He also serves on the Select Greater Philadelphia Advisory Board. He served on The Federal Reserve Bank of Philadelphia's Economic Advisory Council.
He is a member of The Delaware Business Roundtable, and the Delaware State Chamber Board. In 2017, Ernie was appointed by the Governor of Delaware to serve on the Government Efficiency & Accountability Review Board (GEAR) focused on best practices for State government.
In April 2016 Ernie joined the Board of Directors of Pepco Holdings, Inc., a major public energy company which includes Potomac Electric Power, Delmarva Power and Atlantic City Electric under its umbrella of companies.
Prior to joining CAI Ernie was with the IBM Corporation. He earned a B.S. degree in Finance and an M.B.A. in Management from Lehigh University.
Ernie and his wife Jennifer reside in Wilmington, Delaware, with their two children, John and Paisley.